Call for proposals for the 10th annual Atlanta Studies symposium on May 11, 2023.
Read More
The individual stories that combine to form the history of Atlanta take...
Read More

Please join us for our upcoming Fall 2022 Atlanta Studies Meetup at...
Read More
Subscribe to stay up to date and stay notified about exclusive offers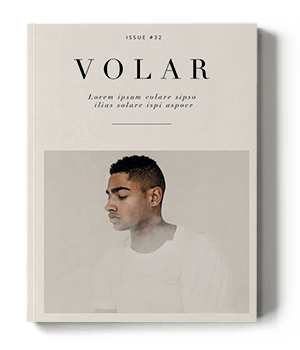 A collection of Atlanta-based scholarship that was published elsewhere in 2020.
Read More
After a brief pause in Q2 of 2020, large corporate investors operating in Atlanta and elsewhere increased their purchases during the pandemic, and by summer of 2021, were purchasing homes nearly twice as quickly than in 2019. During this timeframe, large corporate buyers comprised 17% of all purchases of single family rentals, with purchases ramping up through 2021, such that these firms comprised 25% of all home purchases by Q2 of 2021. After the pandemic began, these large corporate investors increased purchases in places with high housing instability risk, and those hit hard by COVID19. Should their market share grow, and concerns continue with regard to eviction, maintenance, and rate hikes, finding ways to regulate these firms will remain an important policy concern.
Read More

Call for proposals for the eighth annual Atlanta Studies symposium on May 26, 2021.
Read More
In this excerpt from her recent UGA press monograph
Diverging Space for Deviants: The Politics of Atlanta's Public Housing
, Akira Drake Rodriguez examines the role of Black women in tenant association activism and their pursuit for social and spatial justice.
Read More